Harbour Town
This Secure Golf and Boating estate on the Vaal Dam was developed by one of Gauteng's 'Blue Chip' developers and situated on the most picturesque area of the Vaal Dam, Harbour Town is a secure marina residential estate that offers owners the true harbour feel of a waterfront – only one hour from Johannesburg.This exclusive lifestyle will encompass your waterfront home, master built to follow strict architectural guidelines and customized to suit your own style and taste.
Plus, the huge expanse of water gives you and your family the opportunity to enjoy a wide range of water sports from yachting, fishing and parasailing to power boating and jet skiing. Enjoy this pollution free environment with spectacular views onto the harbour and dam and overlooking Gauteng's biggest island.
The estate comprises 230 residential erven or stands, 6 recreational and or park areas (including a "Chip and Putt" – one of South Africa's best PAR3 golf course), 2 waterfront and dam areas, a site for the Club House and its facilities, 91 purpose built boat garages and harbour-masters full valet facilities. All of these areas form part a secure gated community with 4km's of paved recreation paths, similar to any of the large residential or recreational estates elsewhere in the country.
All owners and their families automatically become members of the Club, and this entitles them to use and enjoy the facilities of the Clubhouse, swimming pool, tennis courts, slipway, launch facilities and jetties.
Owners may also apply for golfing membership, which in addition to the benefits enjoyed by a social member, will entitle them to the use of the 9-hole "Classic Par 3" golf course.
Harbour Town lifestyle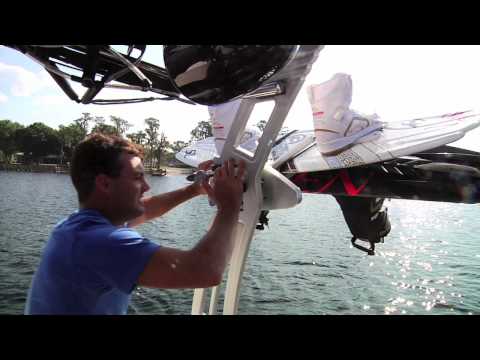 Get the Harbour Town buzz!